What is the ClipAir Nasal Dilator(Expander),
Why it is best snoring solution ?
The ClipAir is the best product available in market. it is a very soft, high quality little clip that is inserted in the nose to increase airflow. The two main applications are: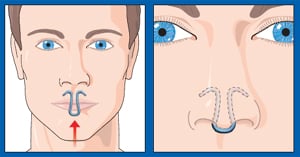 Improve quality of sleep by reducing or eliminate snoring

Improve Athlete performance by increasing airflow to the lungs during high intensity aerobic activity.
ClipAir  fits easily into the nose and very gently andcomfortably pushes the nostrils outward reducing nasal obstructions that may be the cause of snoring. Highperformance athletes that are competing in high intensity aerobic sports are also big fans of ClipAir as they realize better airflow through the nose improving their performances.
Best Snoring Remedies
(Anti Snoring Device)
Dilator Nasal helps people to nasal breathing in more better way. it is designed to be placed in nose in a comfortable way with maximum airflow and easier breathing.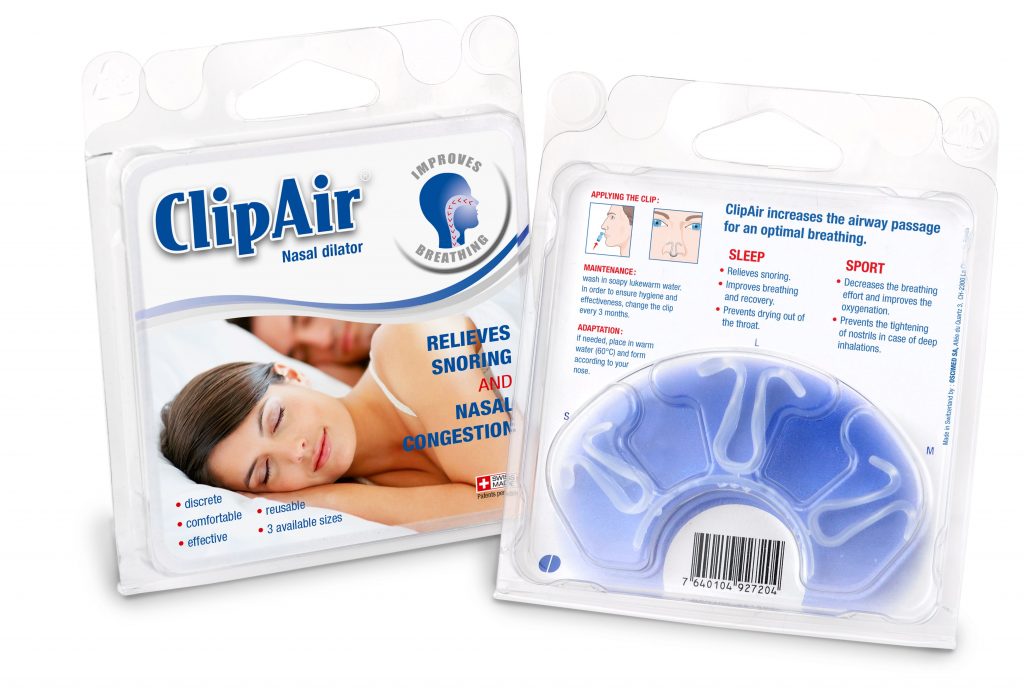 Nose Dilator for Athletes
(Improve Sport Performance)
Nose Dilator helps people to breathe in right way in everyday life by clearing nasal passages. Soft, easy to use and it makes people to breathe in efficient way by increasing airflow to lungs.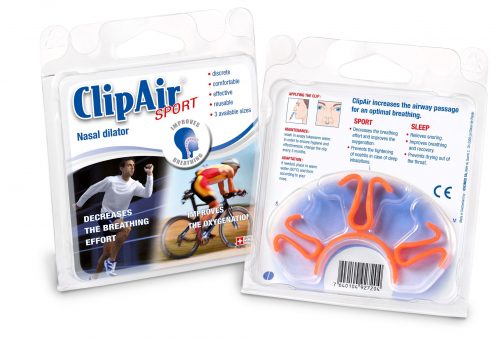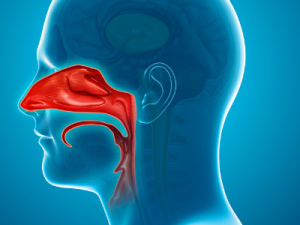 Nasal Dilators
Clip Air internal nasal dilators is a device that helps to reduce nasal obstruction to increase airflow to the lungs by opening nasal airways. designed to improve sleep or the problem
Read More »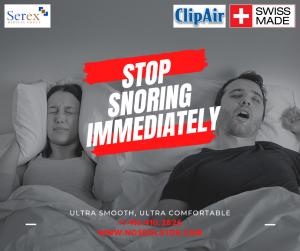 Nasal Dilators
Snoring in sleep not only messes with your health but also spoils your relationship. There are millions of people in the country and the world who have chronic snoring disease.
Read More »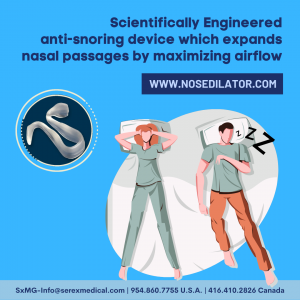 Nasal Dilators
The problem of snoring is very simple and we face it at some point of time in life. But if snoring is occurring regularly, it can also point to a
Read More »
Surprisingly good, They are soft, easy to fit, open the nostrils really well and don't fall out. I have a deviated septum - leans to the right and make the air passage very small, so ideally i was looking something like this. Best snoring remedies available in market.
I have to sleep on stomach most of the time in night to keep my breaths going, I bought 1 pack of Clipair and got 3 different sizes in 1 pack, it fits best in nasal openings. material is soft and grip inside nose of outer ring is firm.
Best Anti snore device, I don't just have problem of snoring but also constant stuffy nose which is fixed by opening up nostrils, i have tried many products before but always having problem with sizes. Clipair reduce snoring fits perfectly in my nose and barely noticeable.
Best Device for people suffering from apnoea, i will say that this device work very effectively. Much better than taking pills everyday, It felt like the first time I ever breathed air. Amazing!
these clips really work for me, helps me breathe much more easily in night without ending up breathing through my mouth, fits perfectly by pushing sides of the nose outwards.No sleep disturbance
I get congested at night, and it's hard to sleep when it's hard to breathe! These work! Have used them for years and never experienced any skin problem. They use material for optimal comfortable sleep.